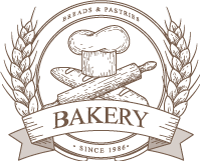 Your local bakery
SINCE 1973
Opening hours
Monday-Friday: 6am – 5pm
Weekends: 7am – 4pm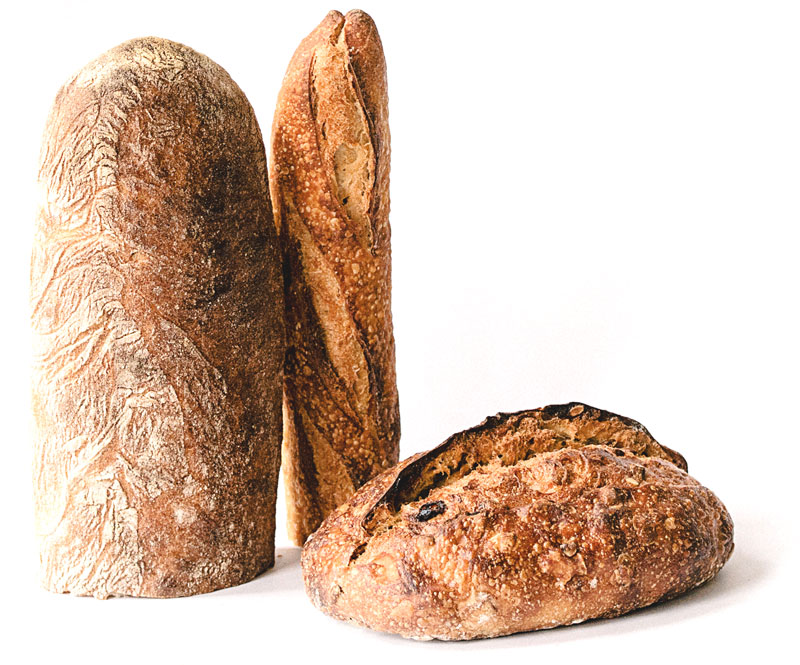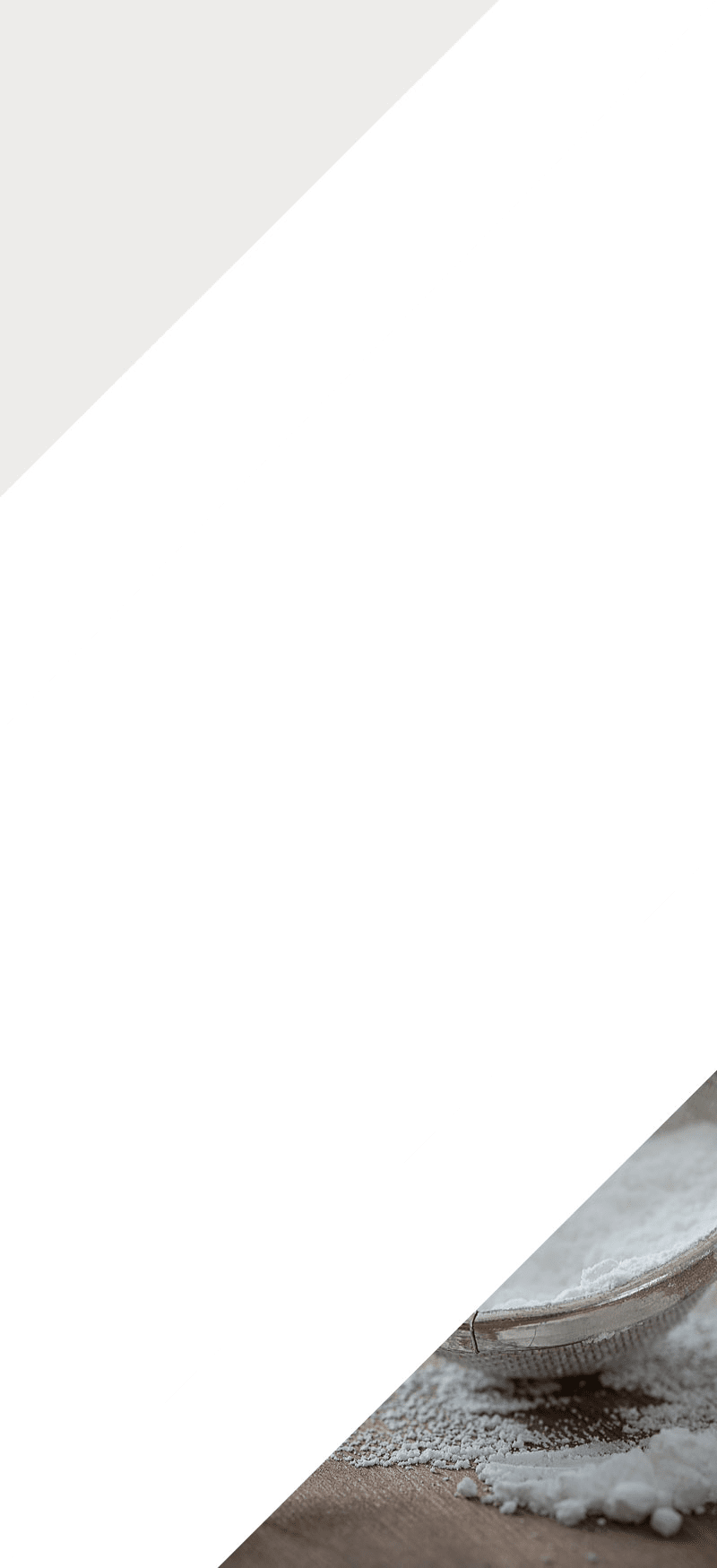 Daily Loaves
Enjoy our freshly baked loaves, available for purchase in-store from 6am every weekday morning. Baked every morning.

Custom Cakes & Pastries
Order your custom cake or other pastries for your special occasion. Order in-store, online, or over the phone as late as 5 hours before delivery.

Catering & Delivery
Order freshly baked products with same-day delivery to all parts of Bakecity. All products are available for purchase through our online store.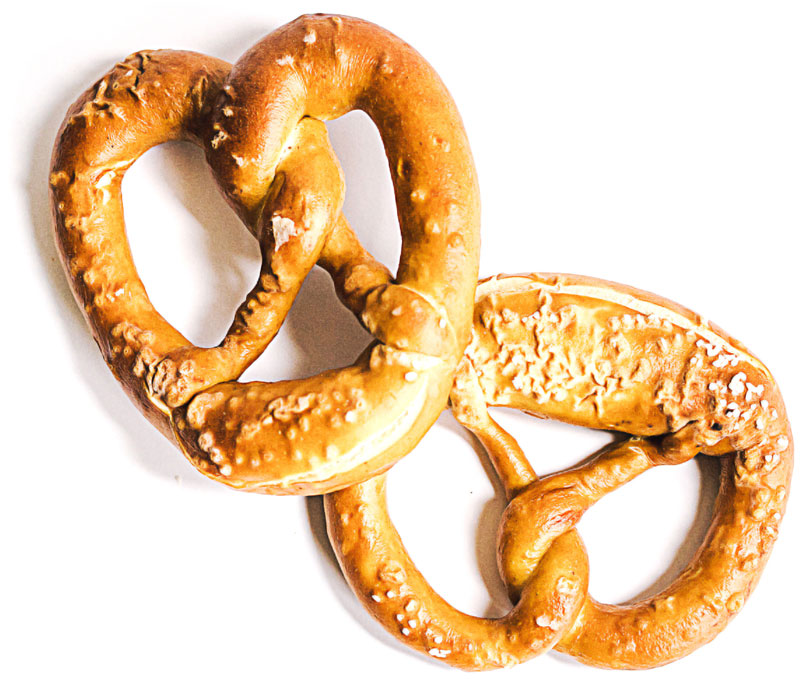 Online
Available for purchase
All these breads, cakes, and other pastries are baked fresh every morning, available for pick-up in our store on 1000 Bakery Street, or for city-wide same-day delivery. Order online or over the phone no later than 3 hours before delivery for regular fresh-baked products, or 5 hours in advance for products with custom writing.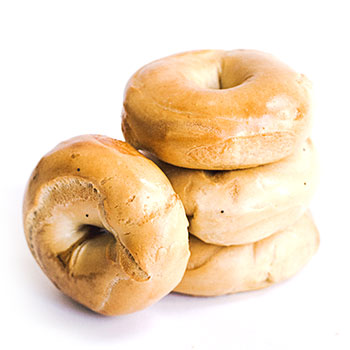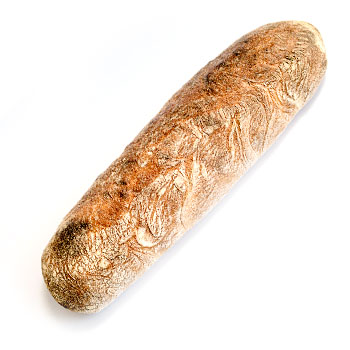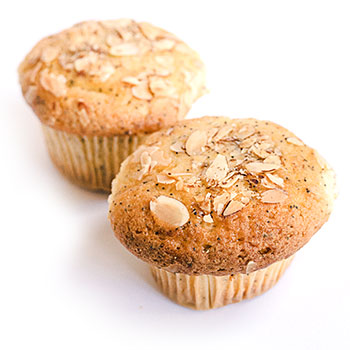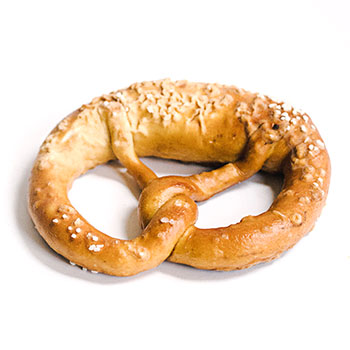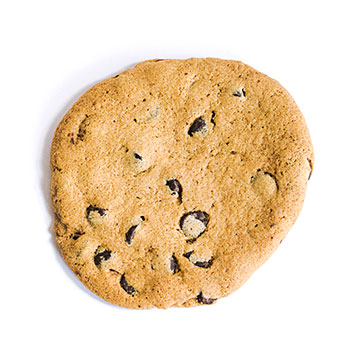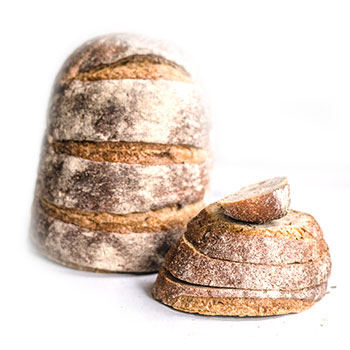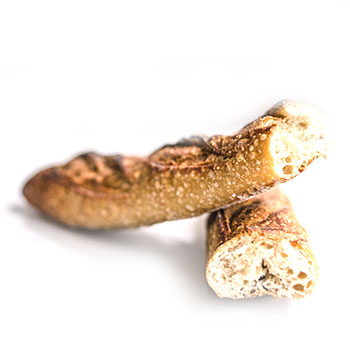 "Local Bakery has the best freshly baked cakes, bread, and pastries in town, that's for sure"
"Better cakes and muffins can't be found anywhere in the region"
"Best bagels I've ever tasted"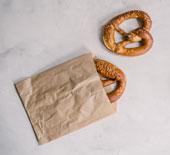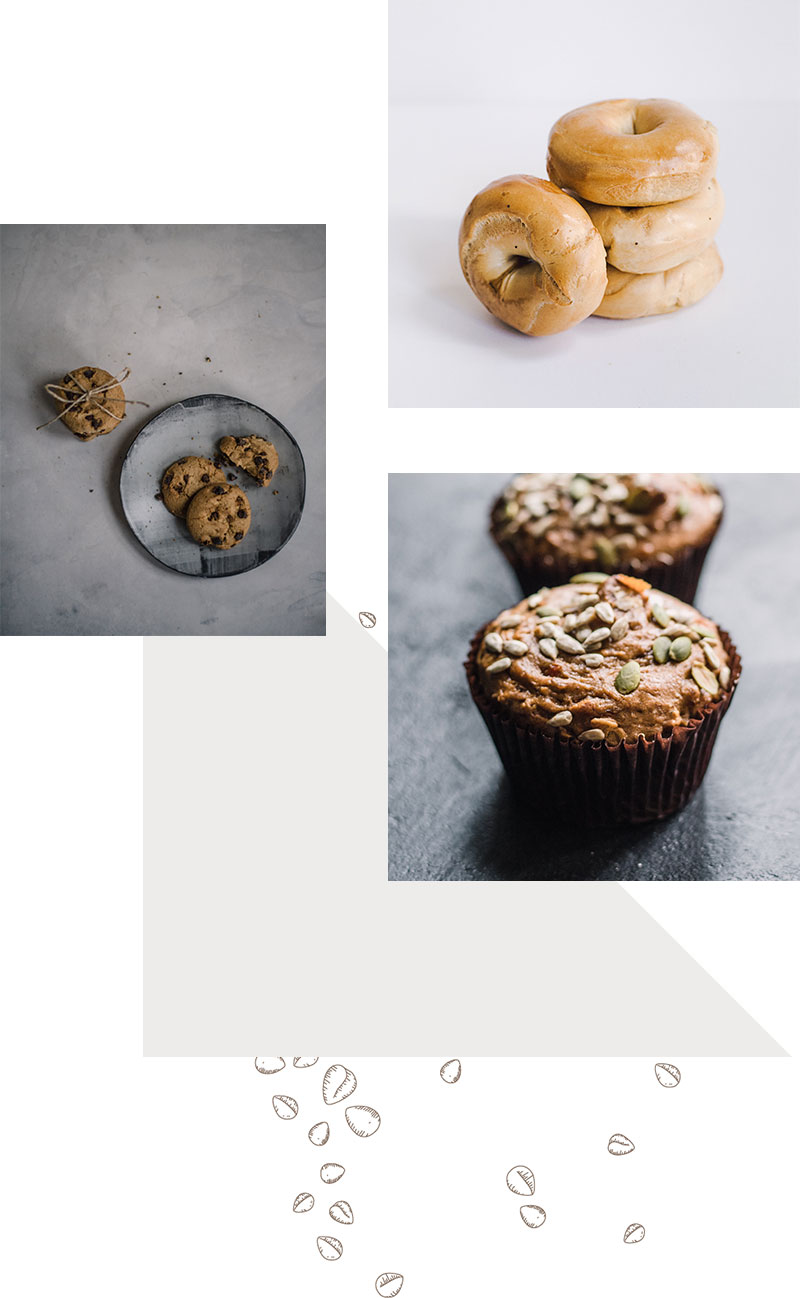 Store
Shop Online
Order your freshly baked cakes, bread, and pastries online at any time.